We make your project come true
We give you the chance to submit your project's drawings and sketches and we will manufacture your bag!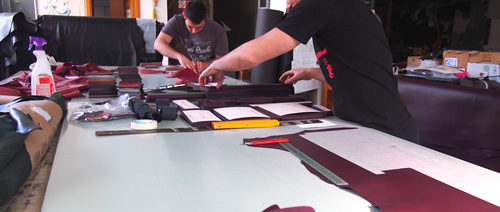 The process is simple and extremely quick, allowing the designer to feel completely involved in the process and keep the control on the design phase. Everything you need to do is draw up a sketch of each bag you'd like to see produced. It would help if you could also send some pictures along with the sketches and specs to better explain your vision. After submitting your designs, our sample makers will discuss with you about even the smallest details and then they will go straight on to manufacture your bag or a preliminary prototype, in order to make any correction before finalizing.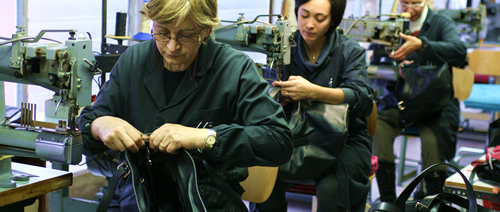 We developed this system to make the manufacturing process as simple as possible and to take care of each design with the utmost attention and precision, in order to make your dream come true. If you would like to join us inside our manufacturing plant for a more direct control on the whole process, to touch materials and finishes, we will be looking forward to meeting with you and listen carefully to any suggestion or further detail about the bag of your dreams.
Fill out the form fields below and our team will respond as soon as possible.